Hotel Meeting Varese
Stay Business
Work gets social
The common area THE HUB is a large open space where you can make your stay productive, thanks to equipped work stations where you can devote yourself to your activities and schedule business meetings. Free access to high speed Wi-Fi will keep you connected to your world.
STAY GLAM DELUXE ROOMS are ideal for those who need comfortable workspaces, for private meetings, to make conference calls and present projects remotely. The complete technical equipment and the dedicated spaces will allow you to organize your commitments in the best way, even during your breaks in the room.
Meeting
and workshops
Stay Hotel offers you Pop Up spaces (Taaaccc...!) with all the useful equipment to make your work at the hotel more agile and efficient.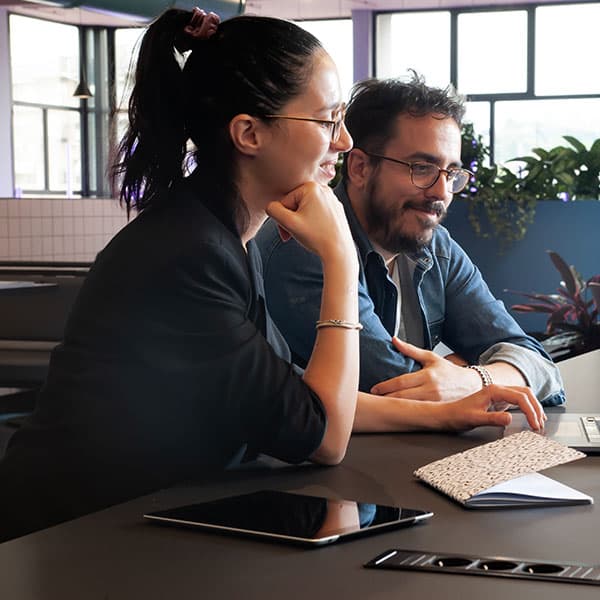 Teamwork
Day
Business
Meeting
Business kit
Special services including the stationery you need, a photocopying service and a dedicated office are available to you.
Stationery
Office
Photocopies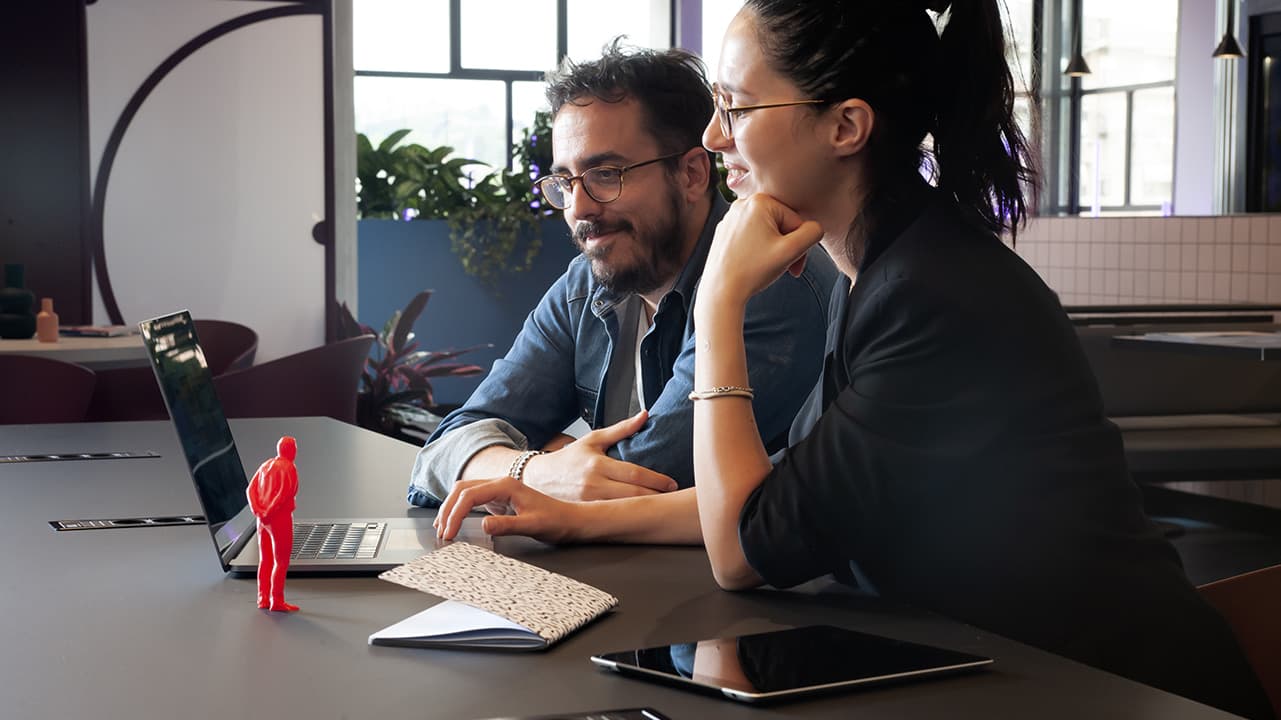 Smart working station
Available for Stay Hotel guests work stations with all you need for remote work (including a motivational umarell 😄). The service is also accessible to anyone who wish to rent this workspace, which includes access to high speed Wi-Fi, black coffee and water.
The hub
(this must be the place!)
Stay Hotel makes available to its guests The Hub, a comfortable and "easy-peasy" common area, accessible at any time of the day or night. An open social space equipped with wired tables and sockets for all kinds of devices, where you can connect, read, have a drink, work alone or in groups, eat something, meet people and socialize, immersed in a restful and regenerating atmosphere.