(This must be the place!)
The Hub
The Hub, a comfortable and stylish common area, accessible at any time of the day or night by Stay Hotel guests.
An open social space equipped with wired tables and sockets for all kinds of devices, where you can connect, read, have a drink, work alone or in groups, eat something, meet people and socialize, immersed in a restful and regenerating atmosphere. From the Breakfast with a rich and high quality sweet and savory buffet to the possibility of having a snack at any time of day, to the in-house shop with handy products for both the stay and the trip.
The Hub is the multifunctional space to live a smart and cool stay at the Hotel in Varese.
The Hub in 4 words?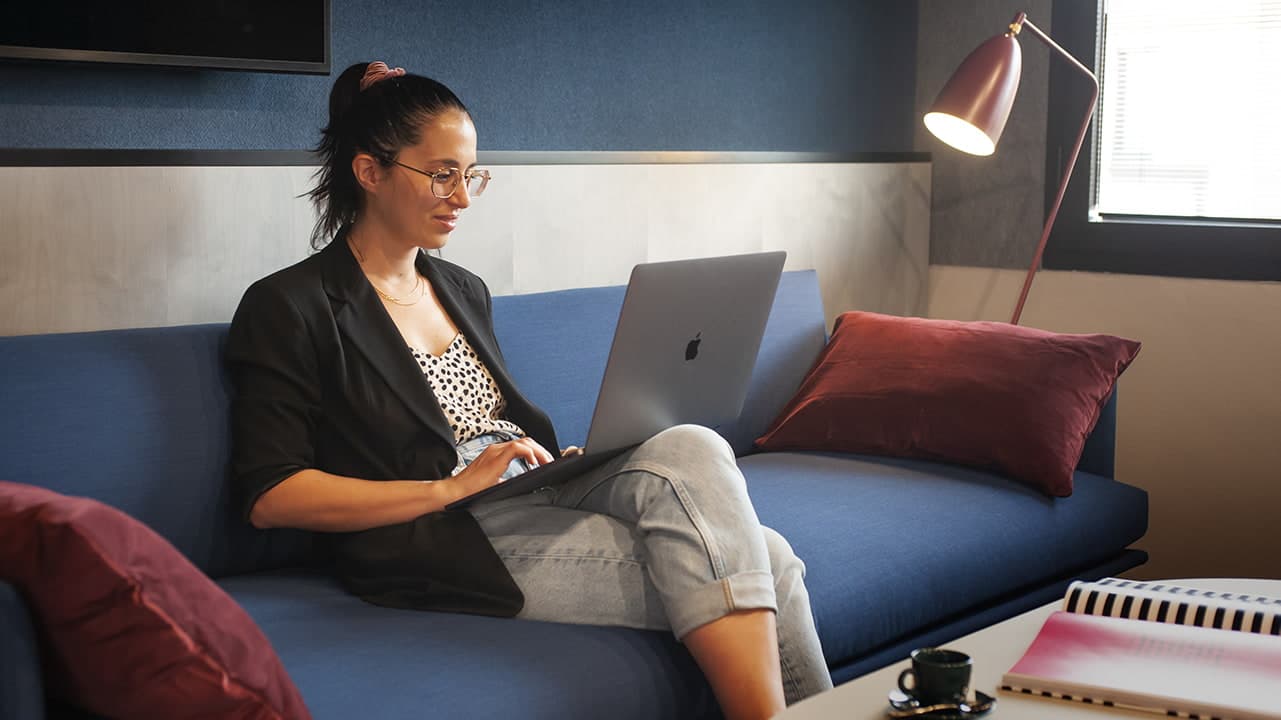 Work
It is the space dedicated to productivity, where you can continue to work in comfort and efficiency during your stay at the Stay Hotel. You can connect to the High-Speed Wi-Fi network, recharge your devices, create a space for reflection, study or have a quick snack without having to interrupt your activity and leave the hotel.
Meet
It is meeting, sharing and socializing. An open space where you can plan your business meetings with customers, colleagues and suppliers or simply meet people in front of a good drink and spend a few moments of relaxation and recreation for the mind in a comfortable and regenerating environment.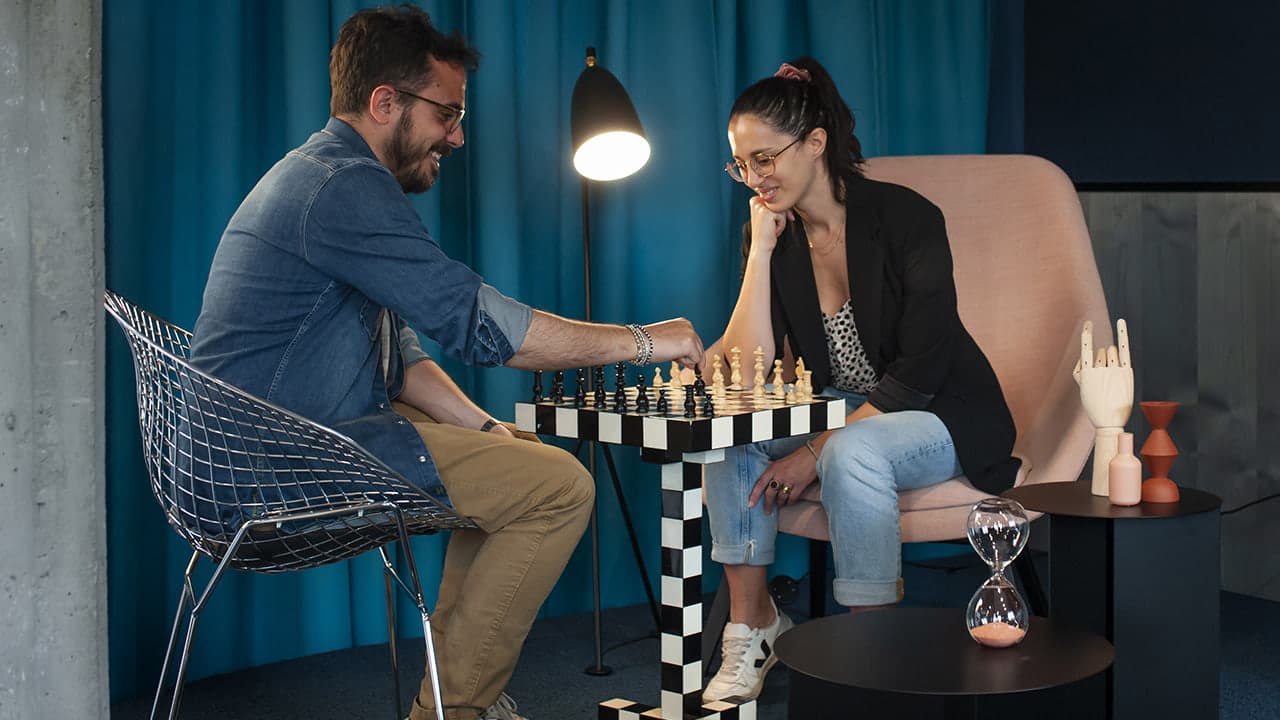 Play
A playful interlude for all ages. Stay Hotel provides you with reading areas and board games. A space that you can share with those you prefer, to enjoy an experience off-line, leaving work and commitments out of your mind for a while.
Live
The Hub experience offers the possibility to live this common space as you like, ordering a great meal thanks to Delivery Friendly or enjoying the opportunities offered by Grab'n'Go orHonesty Bar, available at any time of the day inside the Stay Hotel.
Hungry?
We take care of satisfying every appetite: from breakfast with a rich sweet and savory buffet to the possibility of having a snack at any time of day.